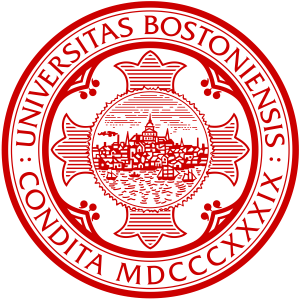 I am currently a senior in Boston University's Pardee School of Global Studies, studying Economics and International Relations with a specialization in Security Studies in the Middle East and North Africa. While at BU, I have studied Arabic for two semesters, and studied abroad in both London and Sydney. I was also honored to have a Pardee School Student Spotlight published on me early in my freshman year!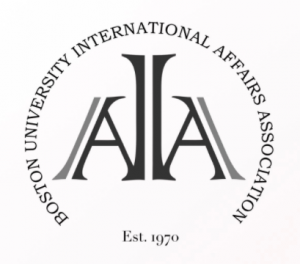 The International Affairs Association is the biggest student group at Boston University, and encompasses six separate branches. Its mission is to attract students of different and unique backgrounds and talents to learn about foreign affairs, lend a hand to the Greater Boston Area through community service, and to develop determined and passionate global citizens who are aware of their own power to actively make a difference in the world.
I have served on the Executive Board of the IAA since the latter half of my freshman year. I was previously the Marketing Director, in charge of all outreach, communications, and design for the organization. Through the IAA, I have joined the Model United Nations Team and competed at the 2016 Harvard National Model UN Conference. I was also the Chief of Staff of our collegiate conference, BarMUN, and have consistently Chaired our high school conference, BosMUN.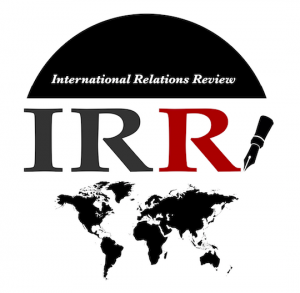 I have served as the Editor-in-Chief of the International Relations Review since Spring of 2017, but I have been a permanent staff writer for the journal since my first semester at Boston University. Read more about the journal and my involvement here.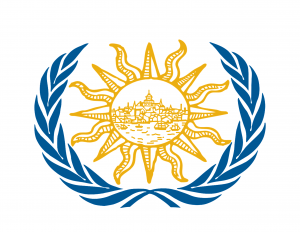 I founded Students for the United Nations (SUN) in my junior year at Boston University and serve as its Director. SUN is a chapter of the United Nations Association of the United States of America (UNA-USA) and focuses on local service, global service, and United Nations education. We are currently raising money to help the SchoolBox Project educate Syrian refugee children, and hold a local service event each semester like hikes to clean up trash, food drives for local food pantries, and volunteering at local women's shelters. We also attend a conference at the United Nations each year.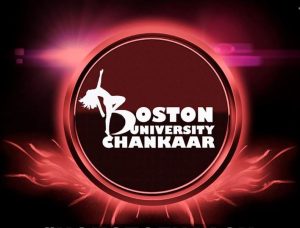 Chankaar is Boston University's award-winning all-girls fusion team: we combined Bollywood, hip hop, Bhangra, classical, and jazz styles to create sophisticated, original choreography and compete all over the United States. While I was on the team, we placed 3rd place at the University of Georgia.