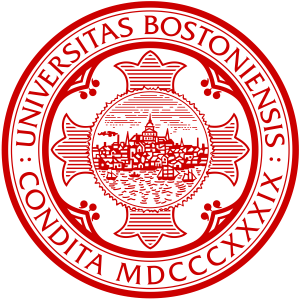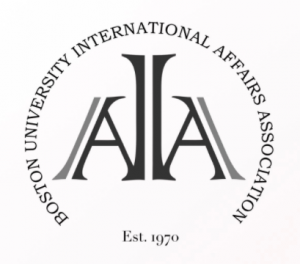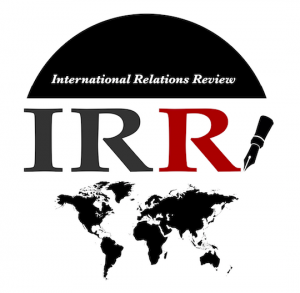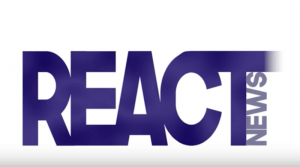 The goal of REACT News is to address the "educate" aspect of Global Ambassadors. We cover two ideas: the many problems facing our world, and the many things our world's unsung heroes are doing to combat these problems. We make learning fun by teaching students how to use TV studio technology (tricasters, teleprompters, virtual sets, cameras, lights), network, write scripts, and interview. REACT News runs in partnership with schools and organizations in China, Sweden, and India. I want to pass my own passion for the world on to the young Ambassadors, while supplying them with technological skills and giving them the confidence to speak up about what matters most to them. Two of our recent REACT News episodesreceived honorable mention in the White House's 2014 and 2015 Student Film Festivals!
Our episodes have covered everything from the crisis in Syria to the debate over fracking to the power of music as a medium of change – but we are always looking for more!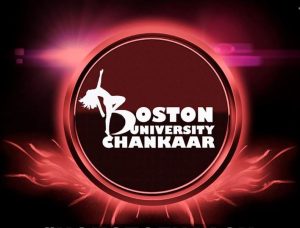 I am a Sophomore and member of Boston University's class of 2019, studying International Relations and Economics in the Pardee School of Global Studies. I'm specializing in Security in the Middle East and North Africa, and studied Arabic for two semesters. I am currently studying abroad in London through BU's International Relations Internship Program. I was also honored to have a Pardee School Student Spotlight published on me early in my freshman year!
International Affairs Association
The International Affairs Association is the biggest student group on Boston University's campus, and encompasses six separate branches. It is my first exposure to Model UN since competing in a conference on global access to health care at the United Nations itself, eight years ago. I have joined the Travel Team and competed at the 2016 Harvard National Model UN Conference. I have also consistently staffed both BarMUN, BosMUN, and write for the International Relations Review.
Executive Board
I was honored to be elected to serve on the International Affairs Association's Executive Board as its Marketing Director for the 2016-17 school year. This involves running the organization's social media, managing the first ever Marketing Board, organizing an advertising budget, and co-organizing major events.
REACT News
I co-founded REACT News years ago as a part of Global Ambassadors, but I am so excited to have now had the opportunity to establish it at Boston University as part of the International Relations Review. REACT News at Boston University takes a bit different, and more mature form than it did previously – we now focus on having comprehensive discussions and debates about global issues and interviewing people with diverse and unique perspectives. Our featured interviews include UN Ambassadors to globally acclaimed singer, Matisyahu. Check out the REACT News channel and watch a recent episode below.
Boston Area Model United Nations Conference
I first entered BarMUN as a Crisis Staffer for the Pakistan-Afghanistan Joint Crisis Committee in October 2015. I now serve as the Chief of Staff and Modern Crisis Committee Coordinator for the ninth installment of the conference. From developing crisis committees addressing Koch Industries, the Dubai 2020 Expo, the threat of ISIS to Indonesia, the Peruvian mining industries, Marshall Islands v. United Kingdom in the International Court of Justice, and the Office of Russian Prosecutor General Yuri Chaika, to interviewing, training, and leading a team of over 200 staff members, BarMUN has kept me busy over the last year, and I look forward to the outcome of the conference in October.
International Relations Review
The International Relations Review is Boston University's premier academic journal, featuring writing and photography by BU students. Topics include everything from the malaria epidemic in Sub-Saharan Africa to the economic challenges faced by China – we offer unique points of view about dynamic global affairs. I was chosen as a permanent staff writer for the magazine, and published two articles during the 2015-16 school year: the first, about ISIS' impact on the archaeological footprint of the Middle East – particularly the recently demolished temple at Palmyra, and the memorial set up by Boston's Museum of Fine Arts to honor its beheaded curator and hero, Khaled al-Assad; the second, about the illegal dancers of Iran and the history of how they came to be condemned. Check out an online version of the magazine.
Pardee School of Global Studies
The Pardee School encompasses students pursing degrees in international relations and regional studies at BU. I work in the Dean's office for Padee, and also assist in conducting research about Pardee programs and outreach.
Boston University Chankaar
Chankaar is Boston University's all-girls Bollywood Fusion Dance Team. We choreograph our own pieces and compete in South Indian dance competitions all over the United States. In April 2016, we placed 3rd at University of Georgia's India Night Competition, and we currently rank 52nd among all Indian dance teams in the United States. Notable alumni from our team include Bollywood star Shraddha Kapoor. Our goal is to make our impact through dance, while having a great time and creating our own family of Chanks while we're at it. I have been dancing and choreographing Bollywood since the 10th grade, and Chankaar has allowed me to build on my skills and love for expressing myself through dance.