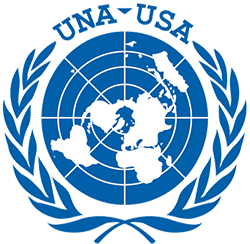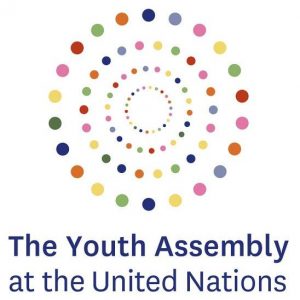 I interned with Friendship Ambassadors Foundationfrom December 2014 to August 2015, but continue to work with them today. FAF's primary mission is to organize and run the semi-annual Youth Assemblies at the United Nations. I worked as Programming Coordinator – assistant to the co-chair of the Youth Assembly, networking with speakers and keynotes, designing schedules – and Mission Visits Coordinator – arranging meetings with and organizing visits to around 30 Permanent Missions to the United Nations. During my time with FAF, I also helped to organize events like the Rhythms of One World Choral Festival at Lincoln Center and Mirosoft's YouthSpark Conference in Milan.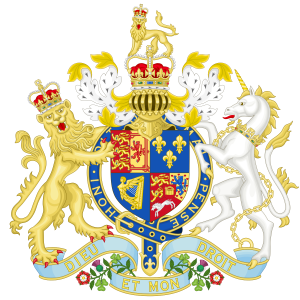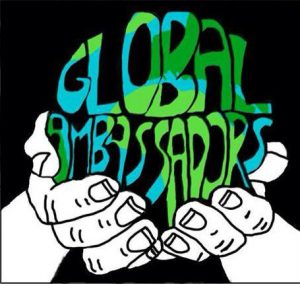 I have been President of Global Ambassadors for eight years, and co-founded it at White Plains High School. We have over 200 active members and many global and local partners including UNA-USA, WESPAC, and Students Rebuild. Our goal in Ambassadors is to educate students about global issues, empower them by harnessing their unique passions like art and technology, and inspiring them to make a difference in the world around them. Projects that I have spearheaded through Ambassadors include Capture the Rain, REACT News, the Water Challenge and One Million Bones. We also strive to truly transform our students into global citizens by running frequent video conferences with schools around the world, from Sweden and the UK to New Zealand, India, and China.
Capture the Rain
I brought the "Capture the Rain" initiative to Global Ambassadors, thus bringing a service aspect to our students. I wanted to give them a cause that would grant them visible results from their hard work. We hold events around our community and sell our peace-themed t-shirts and sweatshirts, all of which are designed and silk-screened by Ambassadors. Through Capture the Rain, I spearheaded the raising of over $2,000 to build fresh water facilities in the Gesusu Chibobi Primary School in Nyanza, Kenya. This money benefited the 364 students and 11 staff members of the school, giving the girls in particular the resources they need to attend school each day while leading safe and healthy lives. To me, the project was about the students around me as much as it was about the students in Kenya – the project became a team effort to give young kids, teenagers, and adults alike a greater appreciation for the resource that we take for granted each day, that 1 in 10 people in our world lack. The words, "water is life," became a very fulfilling mantra.
We have also helped to supply schools in Rwanda with mango trees and cows.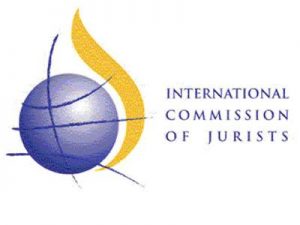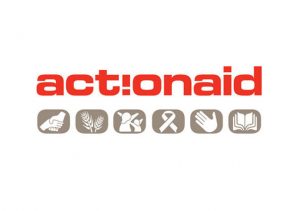 I spent the summer of 2016 in Sydney, Australia interning at ICJ Australia under its President, John Dowd. My work revolved around identifying human rights abuses in bills released by the New South Wales government and writing releases to ICJ members about everything from prison reform to education systems in New South Wales, and presenting my theses at ICJ board meetings.
In addition to being a judge, former Australian Liberal Party politician, and Attorney General of NSW, Mr. Dowd is also the President of ActionAid Australia, so I spent some of my time interning with them. ActionAid is an international NGO that works to empower women in global hotspots, and most of my work focused around outreach for their Mt. Kilimanjaro Initiative, which brings together rural farmer women from across Africa to climb Mt. Kilimanjaro as an act of solidarity to advance their land rights.